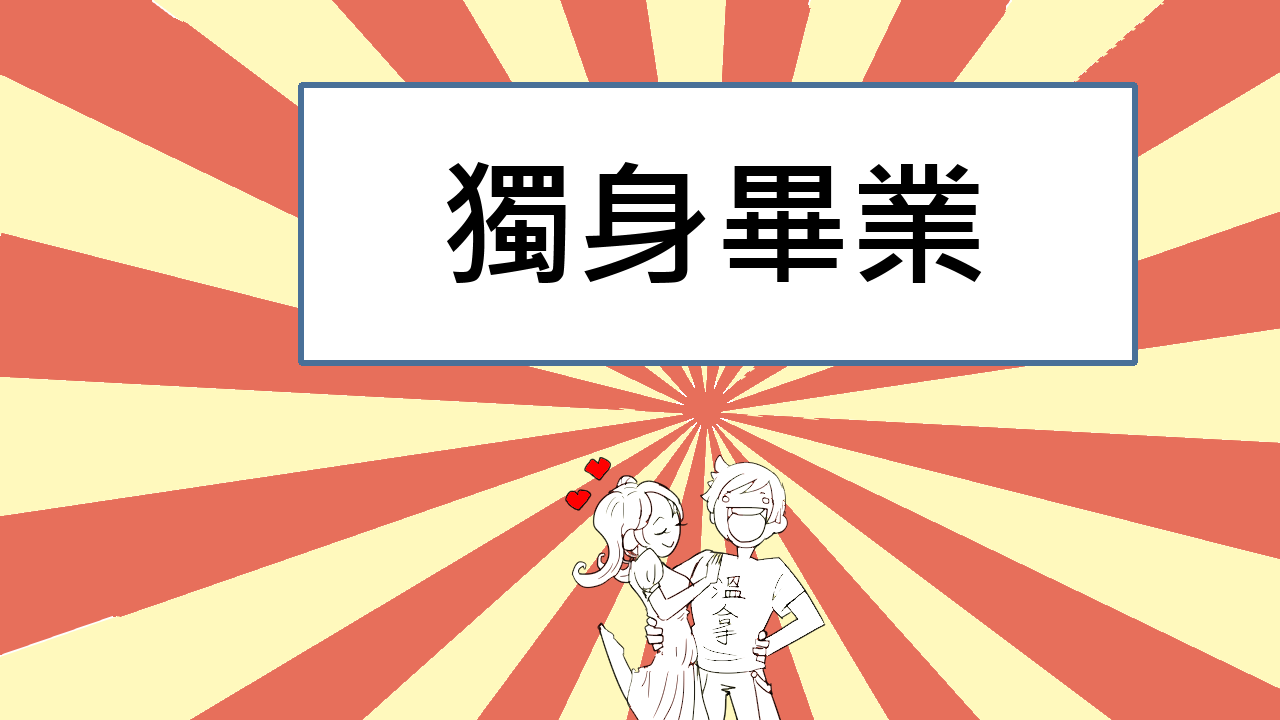 丟臉?撿回來就好!@FGJ17_Taipei_C 【面目無いなら、取り戻す!】
A downloadable game for Windows and Android
丟臉?撿回來就好!
一個搭訕女生遇到困難被賞巴掌的根性男,不斷把臉撿回來再站起來,永不放棄的勵志故事。
A story about a man, who get slap all the time while talking to girls, and never give up to pick his face back.

玩法 / Controls
點擊按鈕可以暫停移動中的器官,越接近原本的臉分越高,撿完臉連擊幫主角打氣讓主角站起來可以再次加分。
click buttons to stop the moving organs, the more close to the original face the higher score you can get. After getting the character face back, by clicking your mouse you can cheer up the character to get additional score.

製作名單 / Creators
Luke
Hayato
阿米

承祐
洺翰

企劃簡報
https://docs.google.com/presentation/d/1TzhUnslqN_6CizgOEgmkS2IY3LmBnGFh28GaOtfZ...